In this article for the Scientific American, authors Amit Kaushal. Russ Altman, Curl Langlotz talks about the biases of medical AI algorithm and what can be done to address them. The authors also state that the problem cannot only be resolved with diverse training data.
Editor's Note: When we began this website in November 2017, we were already recording various biases in AI algorithm. Even with the advances in technology, such biases remain unaddressed, even as governments and medical institutions continue to roll out AI technologies. We must reiterate what the authors said in the article: "We can no longer move forward blindly, building and deploying tools with whatever data happen to be available". We knew the problems of AI system, the way to address them are complex, but not impossible. Forcing these technologies to be deployed without major overhaul in the algorithm is an experiment on the lives of people and the wellbeing of societies.
Why hasn't developers done anything to fix the bias in AI algorithm?
Read Original Article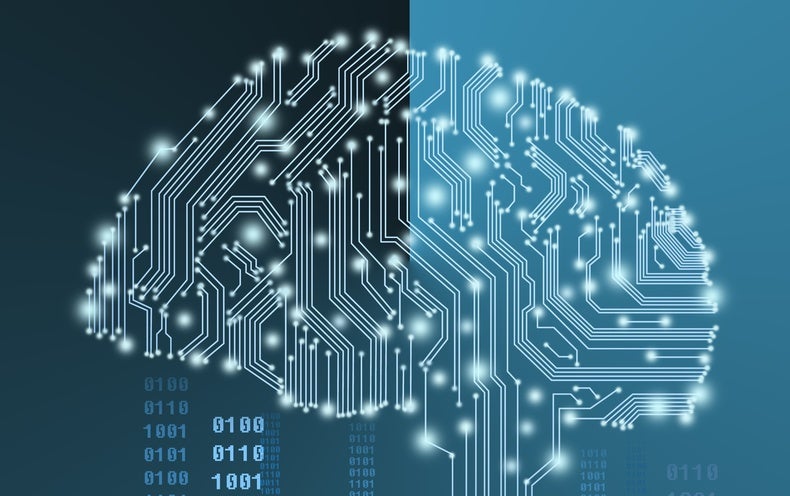 Health Care AI Systems Are Biased
We need more diverse data to avoid perpetuating inequality in medicine
https://www.scientificamerican.com/article/health-care-ai-systems-are-biased/
Read Offline
Click the button below if you wish to read the original article offline.